The training business of the German aviation industry has the special challenge to implement the strict regulations by Luftfahrt Bundesamt (Federal Aviation Office) and the European Union Aviation Safety Agency (EASA). Therefore, companies of this industry trust the capabilities of cimoio in qualification management and authorization management. Qualification management ensures that employees can follow a clear structure for the trainings they have to participate in. Additionally, employees and managers are always up-to-date about the training efforts that are mandatory in the short- and long-term future. The module authorization management ensures, that tasks are assigned to employees that are proven owners of the necessary qualifications.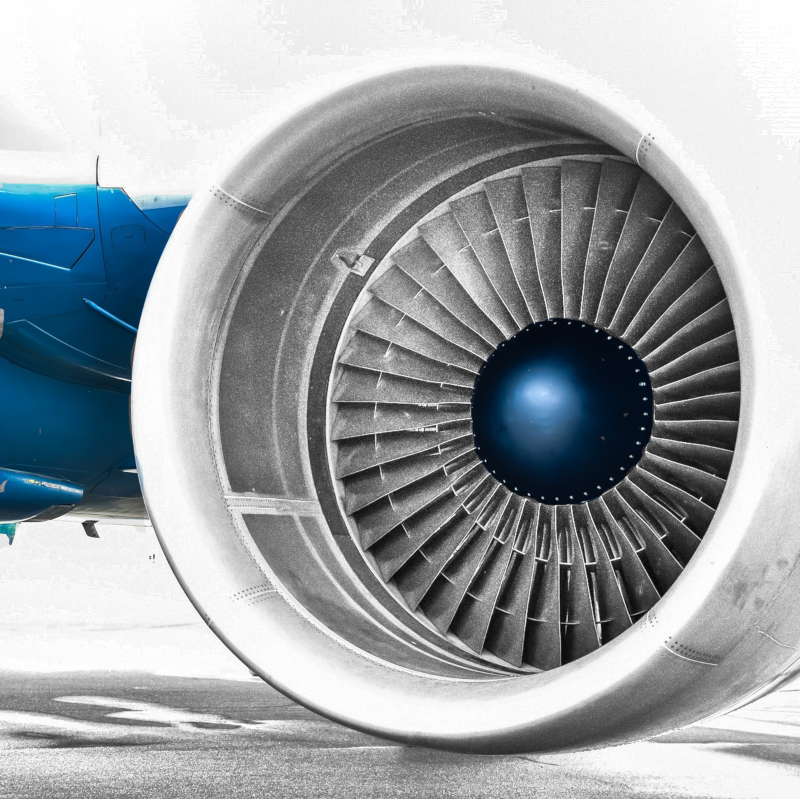 Special challenges in the aviation industry
The main challenge of the aviation industry is to ensure that task are only assigned to employees with the necessary and still valid qualifications or qualification profiles. Meaning that qualifications must be correctly scheduled in terms of validity and in case of mulit-level qualification profiles the chains of deactivation must work as defined.
cimoio modules adapt to your needs!
Here you find more information about the base modul and also about the additional modules, that you can add individually and according to your need to support your processes in cimoio.
Success stories with cimoio
Here your find more information to projects, where we implemented cimoio successfully at customers and adapted it to theis business processes.