…means for us, that such a company has training and education as a core process. The characteristics in this context are, that the process from the design of training products via the proposal of execution dates as an event with assignment of the necessary resources like rooms, instructors, and equipment up to the management of bookings and their settlement is in the center of the business processes for training providers.
Our customer base ranges from training departments to entire enterprises, that follow no other process than learning and education.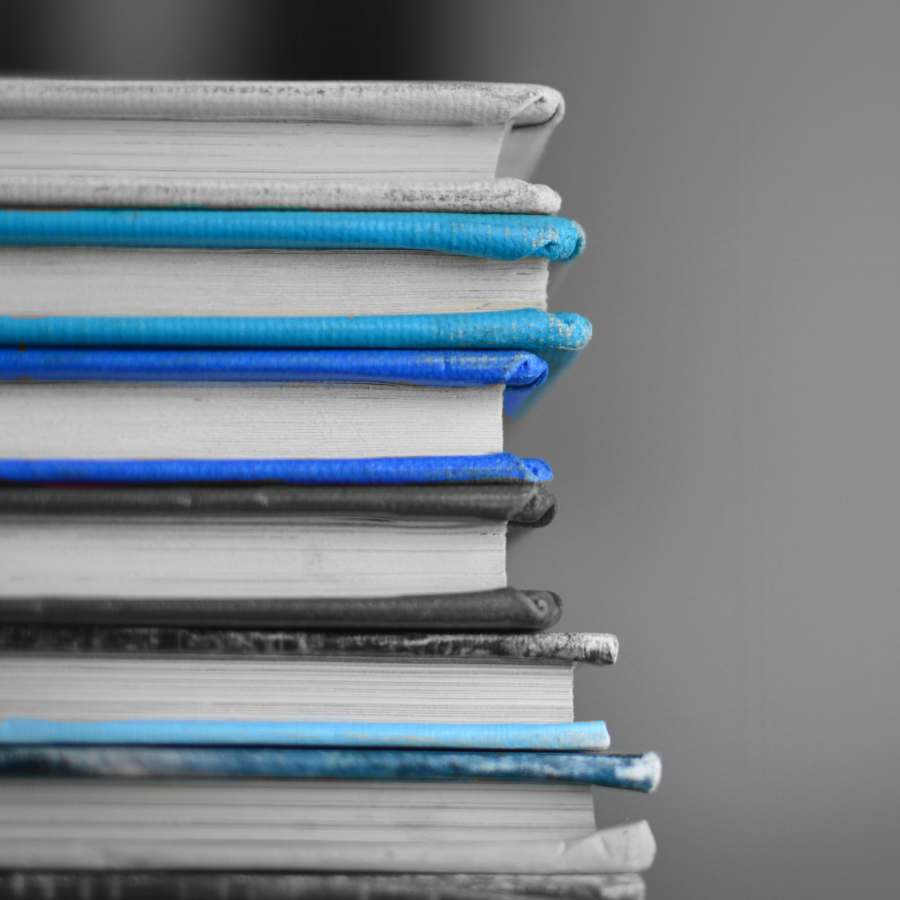 Special challenges for training providers
In the domain of training providers, the challenge is the well-arranged presentation of their training portfolio. Since that portfolio is often very large and – depending on the orientation – can be very diverse, it is important to categorize trainings and provide a good search with filters.
The goal is to offer customers the contents that are interesting for them – despite size and diversity of the portfolio. Therefore, with the necessary database, additional functionalities like target group filtering can be used.
An additional challenges is the provision of the content for other external training providers, like for example kursnet of the German job center (Agentur für Arbeit), for which we have already created interfaces.
Example projects for training provider
One success story is our project with the training provider Sparkassenakademie Baden-Württemberg – a classic example for an application of cimoio in the training provider domain. At the Sparkassenakademie Baden-Württemberg, apprentices and students as well as employees of the Sparkassen are trained via cimoio. Read more in our success stories.
cimoio modules adapt to your needs!
Here you find more information about the base modul and also about the additional modules, that you can add individually and according to your need to support your processes in cimoio.
Success stories with cimoio
Here your find more information to projects, where we implemented cimoio successfully at customers and adapted it to theis business processes.