Trade, banks and insurances
Three domains that offer services and currently undergoing a strong push towards digitalization. What is more logical than to also digitalize internal trainings to execute mandatory trainings more efficient and at the same time digitally documented for audits?
cimoio supports you in that – for example with the module "Credit Points"-, to implement the regulations and requirements to documentation for trainings in the insurance sector according to IDD.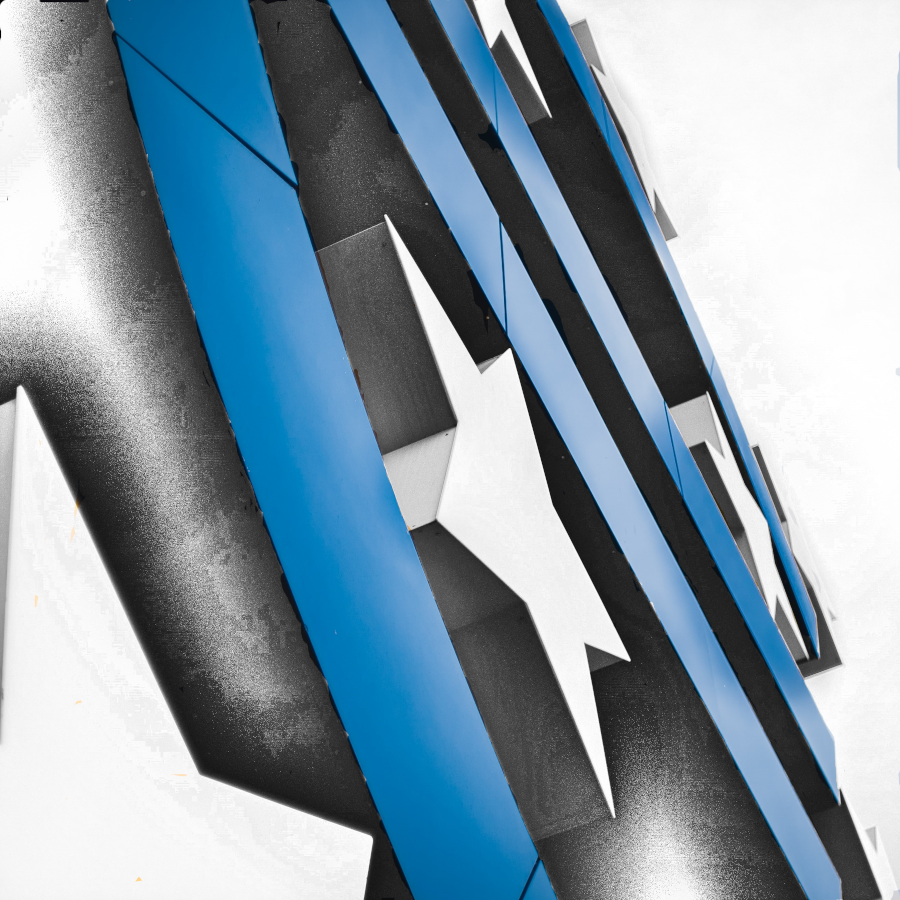 Challenges for banks and insurances
In the environment of bank and insurance companies, questions of verifiability of legally required trainings are a particular factor that even led to the creation of a specialized module and a standard interface. This module is the "Credit Points" module, allowing to maintain rules which determine, which training offers how many credit points according to IDD standards. After the assignment of credit points to a person, the standardized interface can pass these points to the database of "gutberaten.de".
Special challenges in trade
In the trade domain, everything revolves around the change speed of the market and therefore also the ways to handle new trends around the trade good. This mixed with regulatory requirements of trade especially in online trading makes it necessary to have a software that reacts as quickly.
cimoio modules adapt to your needs!
Here you find more information about the base modul and also about the additional modules, that you can add individually and according to your need to support your processes in cimoio.
Success stories with cimoio
Here your find more information to projects, where we implemented cimoio successfully at customers and adapted it to theis business processes.